Discussion Moderator
Prince Fluff of Patch Land is responsible for activity in all forum/message wall threads and can also kick and ban users from chat. Please consult them if you have any forum/message wall problems to report.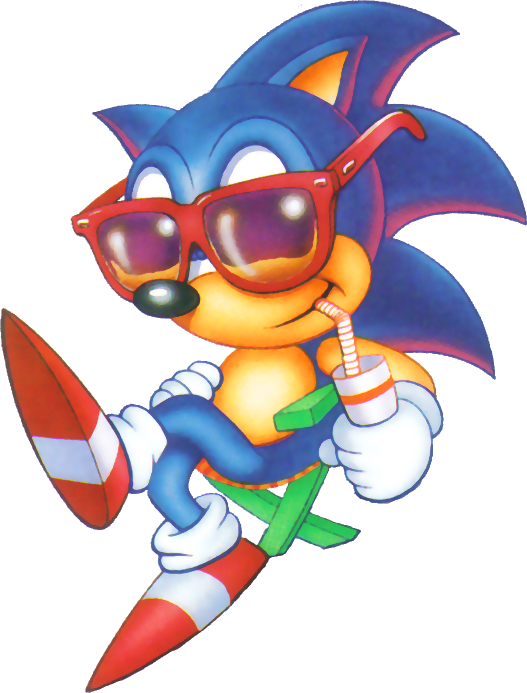 Give Kudos to this message
You've given this message Kudos!
See who gave Kudos to this message
Community content is available under
CC-BY-SA
unless otherwise noted.