Bureaucrat
Livi-Moonfish, in addition to performing Administrator duties, helps with the day-to-day administration of the wiki by establishing the wiki rules and managing user rights. Please use the Ask the Staff forum or her message wall if you need her help.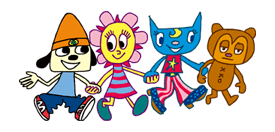 I only speak to sailors.

Give Kudos to this message
You've given this message Kudos!
See who gave Kudos to this message
Community content is available under
CC-BY-SA
unless otherwise noted.