This series has been discontinued. I apologize to those who were anticipating more episodes.
---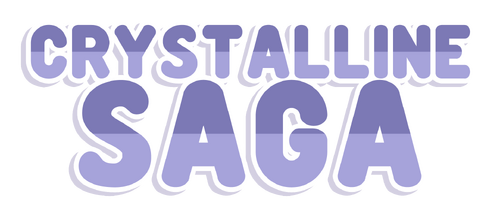 Click here to view my compiled art gallery for the Crystalline Saga.
The "Crystalline Saga" is a story revolving around a group of Gems fleeing the Gem Homeworld during a civil war to the distant planet called Ethos. It is written by Lenhi. Its prologue episode, "Zero", was released on March 23, 2016 and was planned to be released every other week before being discontinued.
NOTE: This story is fanon and takes place in an alternate universe; it will establish castes and set-ups that may not be canon.
Main Characters
Fusions
Other Characters
Episode Guide